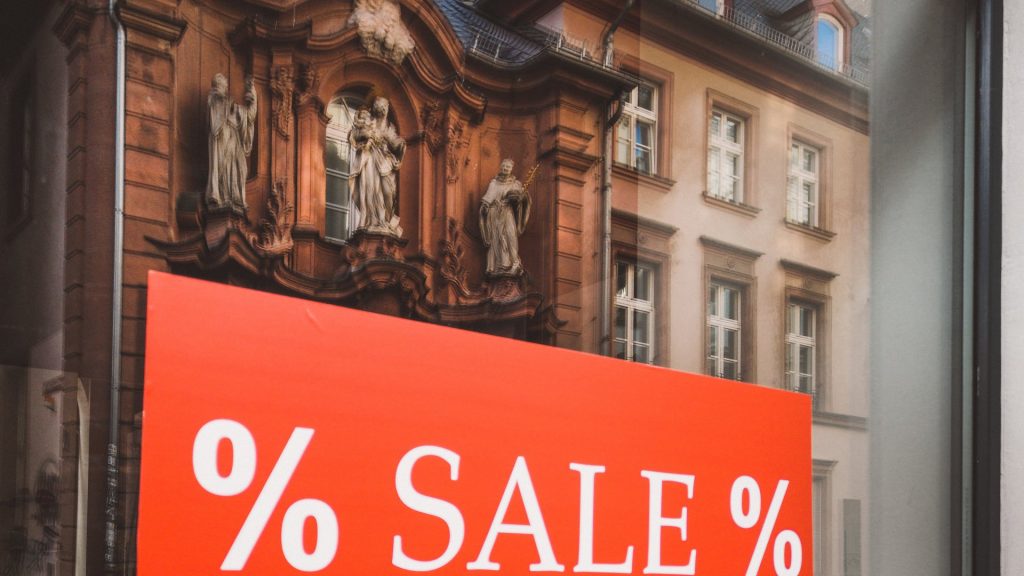 Dear Clients!
Recent months haven't brought any improvement in tourism industry. It is also difficult to predict how the situation will change in the coming months.
In these circumstances, all we can do is to understand and support each other.
Therefore, we decided not to return to the full amount of monthly fees for the next three months.
In June, July and August the minimum monthly fee will be reduced by 25%.
We hope that during the summer the situation will improve and we will all be able to return to work.
Best Regards,
The BlueVendo team