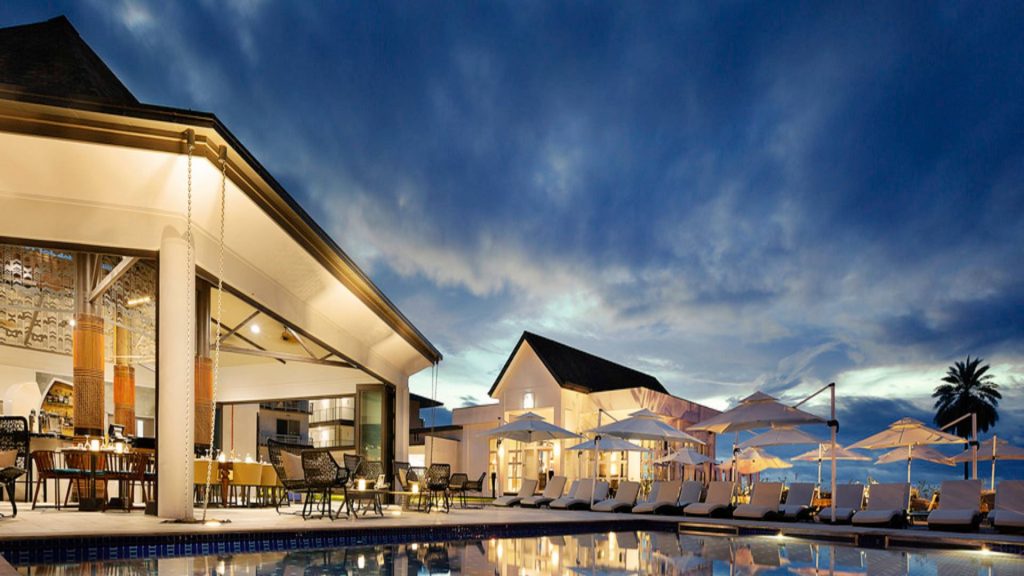 The functionality works similar to other integrations with W2M, HotelBeds, MTS, DTS and is available for tour operators using dynamic pre-packing. Paximum's offer includes first of all suppliers operating on the Sejour system as well as those using other systems not related to SAN.
In order to establish cooperation, please sign a direct contract with Paximum.
More info at https://www.paximum.com/en
For any additional questions please contact us.
Your BlueVendo team